Shree Sabari Fibres Pvt Ltd is a Chennai based incorporate in 2018 and the company has diversified its activities with composite materials.
The Managing Director, Mr. P. Sakthi Kumar, being involved in the field of Fibre Glass industries since 1996 started SHREE SABARI FIBRES PVT LTD as SHREE SABARI FIBRES  Startup in 2007 & continued upto 2017 and then Transformed to SHREE SABARI FIBRES PVT LTD in 2018 and the run is going on  with  ambitious in designing and manufacturing various FRP products for the industrial as well as domestic consumer and we customize with hand make FRP to suit the end-user. As we are manufacturer and developer of fiberglass composite items & FRP customize products in Chennai India.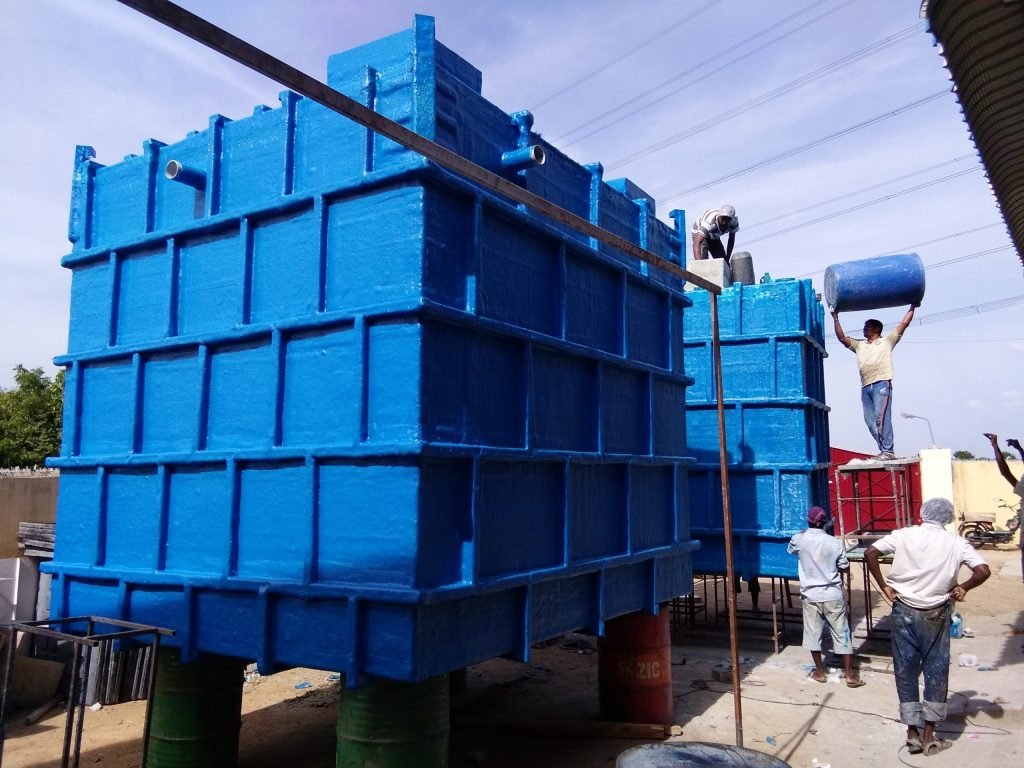 Owing to advance technology, quality control system, experienced management staff and senior engineering personnel, we are able to meet the specific requirements of our clients. We offer world class products and services to our clients.
Our contract and service,
We undertake the FRP work for erection and fixing, Roof repairs and maintenance,  specifically industrial anti-corrosive fiberglass lining works like pipelines, tanks, steel vessels, concrete structure, etc. A turnkey planner  for assembly and fixing of the Fiberglass products.
Shree Sabari Fibres Pvt Ltd is our continually meet customer expectations.  Every expert of our team is completely focused on maximizing quality and minimizing the cost.
The popular  properties of Fiberglass
High degree of design flexibility of fiberglass are endless,  Fiberglass  for creative designers. Its easily tooled, moulded and manufactured to specifications.
This design freedom  to work make fiberglass an economical alternative for the manufacture, The lightweight strength of fiberglass has  a popular for manufacturing. Fiberglass offers various advantages. Industries are  benefiting of its versatility.
High strength with low weight, high flexural strength. Fiberglass is  lightweight material that builds strength into finished product or component. Fiberglass reinforced plastic products provide better performance than other materials like wood, Rubber and metal.